Hedkandi Salon
Meet Jereme
Founder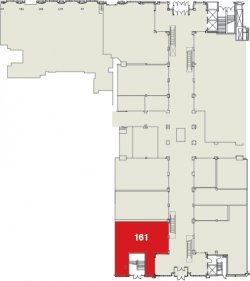 Hedkandi has been creating beautiful hair in Bankers Hall since 2007. This modern and refined space is a perfect getaway in the midst of Calgary's downtown hustle.

Monday and Saturday: 9 a.m. to 6 p.m.
*Closed alternating Mondays and Saturdays
Tuesday and Thursday: 9 a.m. to 9 p.m.
Wednesday and Friday: 9 a.m. to 6 p.m.

Click here to book!

Follow them on Instagram!