Gem by Carati
Meet Justin
Owner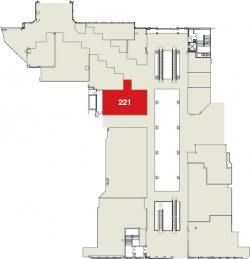 Carati has presented our clients with the finest in luxury jewellery.
We have been honoured to dazzle the patrons of Bankers Hall with fancy coloured diamonds and breathtaking gemstones.
Our highly trained custom designers and gemologists have been assisting our clients with purchasing rare quality gemstones, and creating unique jewellery for any occasion and budget. We look forward to offering you the best of our personalized jewellery service in the years to come.
Featuring 1650 square feet of new and classic brands as well as a dedicated custom design bar. Gem by Carati also offers an on-site goldsmith, watch repair and gemological services. Come by today to see what we have to offer.